Kalamazoo, MI - Furnace & Air Conditioning Service, Repair & Maintenance Contractor
Douglas Heating Supply is proud to serve the Kalamazoo community!
We are proud to be part of this community, serving your heating and air conditioning needs. Whether you need repair, replacement or a new installation of a furnace, air conditioner, heat pump or air filtration system, we get the job right the first time. Our certified technicians service all furnace and air conditioning make and models.
Please call us today at (269) 344-6666 to consult with our home comfort specialist.
Our Work in Kalamazoo -
15 Reviews
Reviews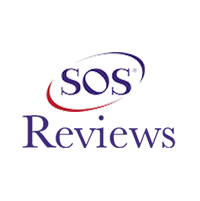 Jeff Eichorn -
06/14/2022
Kalamazoo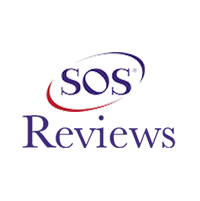 Darren Shaefer -
05/03/2022
Kalamazoo
Great communication, work done efficiently and in a timely manner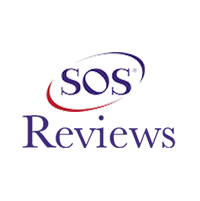 Dori -
07/30/2021
Kalamazoo
I love this company! They treat you like family and are so professional. They do what they say and when they say they will do it. Answered all my q...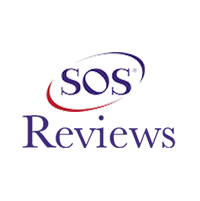 I give them a 10 for their attention to detail!
I had a furnace installed by Douglas heating supply last year when mine failed and was very impressed by their quick install and modification of my ol...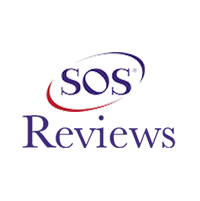 Sid Tubbs Jr. -
05/04/2022
Kalamazoo
Douglas heating made it easy to get a whole new system at a price that beat the other quotes Our house needed it, and it seems to keep the house warme...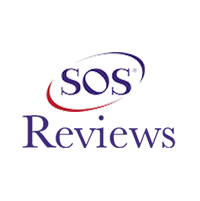 Promptly, Professionally
I was in MI last winter at a buddys house when his furnace blew out. Right away we knew we had to call someone or we were going to freeze in his house...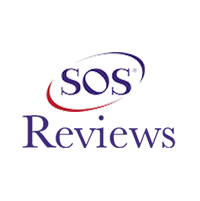 Don Martin -
07/30/2019
Kalamazoo
Prices are very reasonable and their service is excellent
I wanted to try installing my new furnace and A/C system myself. The staff at Douglas heating supply helped me figure out what I needed and lay out th...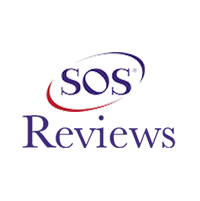 Norm Grosse -
07/08/2022
Kalamazoo
Great service! Friendly and very knowledgeable technicians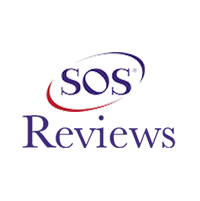 Troy -
01/15/2022
Kalamazoo
Gave my kid a candy bar to watch the eagles in the playoffs. Super friendly and professional and open on Saturday as well.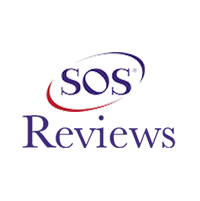 Above and Beyond
You guys really went above and beyond to help us through everything! Jeff helped us out so much so that we could do the work ourselves. Heat again for...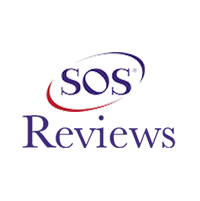 A Great Help
You Guys were a great help throught the whole thing!
Job Site Visits
Darrell Rasmussen
10/07/2019
these guys took care of business. very happy with their work. Thanks Douglas. James
We offer the following in Kalamazoo, MI
About Kalamazoo, MI - Happy to be your hometown Heating & Air Conditioning Contractor!
The City of Kalamazoo is a growing city in southwestern Michigan. It is positioned in Kalamazoo County, serves as the seat of government therein, and is located about 40 miles north of the Indiana state border. According to a United States Census Bureau report, Kalamazoo became populated by approximately 78,807 people in 2017. Kalamazoo is estimated to be the most populated city in Kalamazoo County, Michigan.
Residents of Kalamazoo, Michigan enjoy life in a beautiful Midwestern city. Kalamazoo became settled in the late 1820s and became an incorporated municipality in the mid-1880s. Modern-day Kalamazoo is home to the Air Zoo Aerospace & Science Museum, Gilmore Car Museum, Kalamazoo Institute of the Arts, and the Kalamazoo Valley Museum. Also, the community features unique shopping and dining opportunities and beautiful neighborhoods. In Kalamazoo, Michigan, individuals enjoy a good quality of life.
Residents of Kalamazoo find it necessary to have access to cooling and heating systems inside their homes. Kalamazoo is in a region of the United States where homes become susceptible to harsh weather conditions during the summer and winter seasons. The average daytime temperature highs range from the low to mid-80s during June, July, and August. Temperatures will rise above 90 degrees Fahrenheit when heat waves pass through the community. Central air conditioning units provide sufficient cooling power to homes in Kalamazoo and keep residents cool and comfortable indoors when temperatures rise.
In addition to cooling units, individuals living in Kalamazoo should have access to heating systems inside their places of living. During the winter seasons, the average daytime temperature highs range from the low-30s to upper-40s. At night, temperatures drop well below freezing. Also, snowfall is common during the winter seasons. Heating units like furnaces provide sufficient heating power to homes in Kalamazoo and keep residents and their places of living protected against potential damages caused by harsh winter weather conditions.